Upcoming Events
Some of the latest events taking place in your area.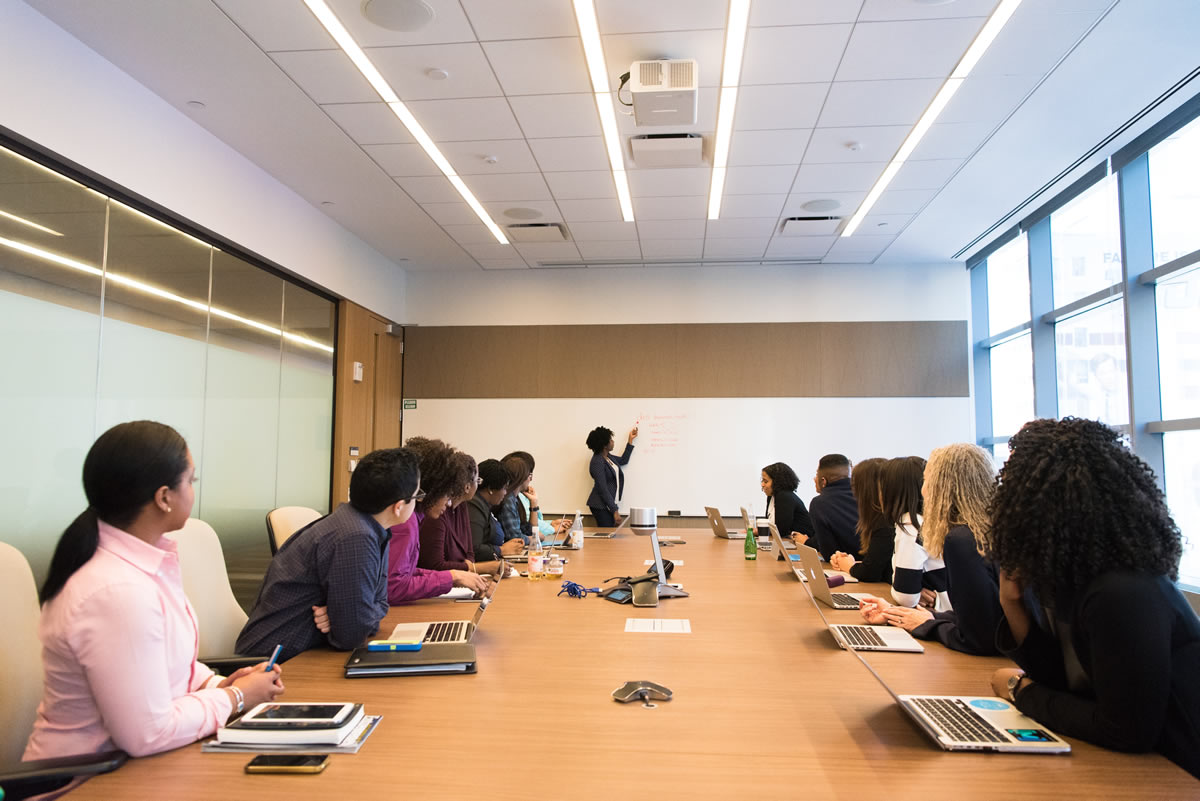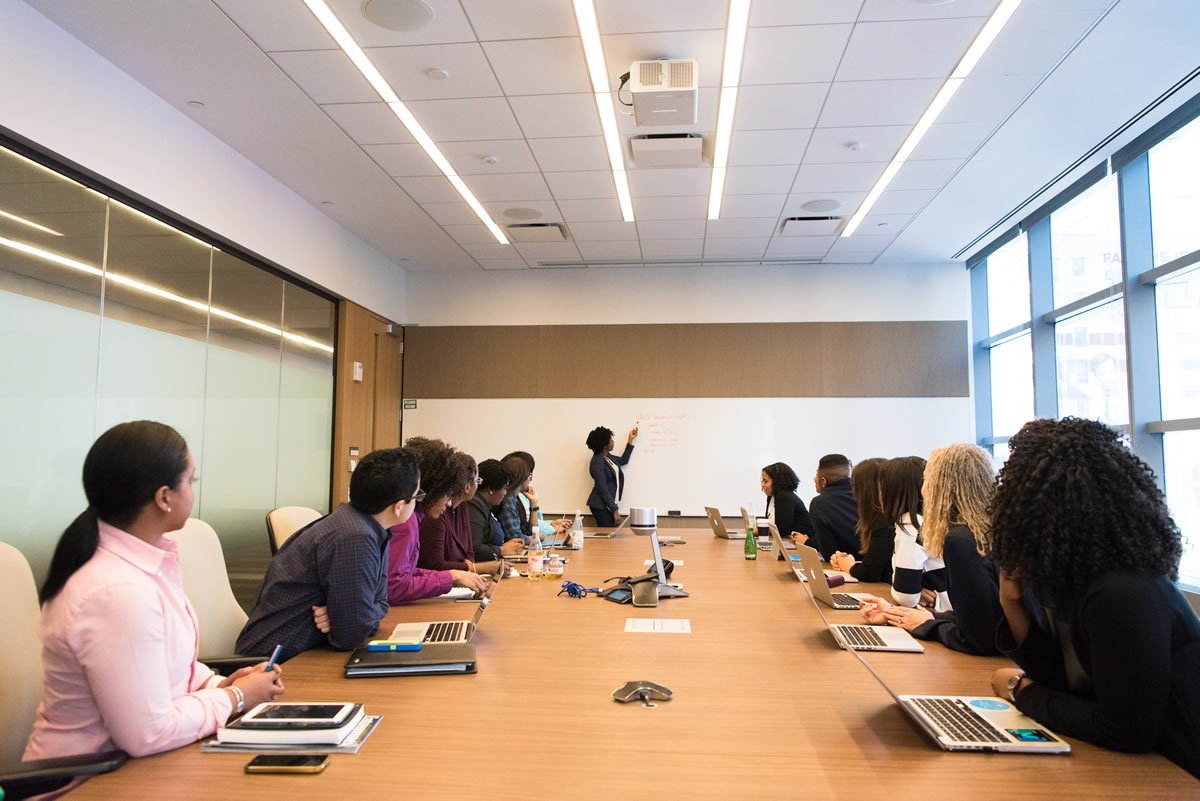 NAMA's Focus
Part of NAMA's focus is the development and presentation of a core professional training programme for Managing Agents and candidate Managing Agents, as well as producing education material, and opportunities for members, associate members and trustees.
Affiliate and Corporate Members
NAMA provided an exclusive platform to its Affiliate and Corporate Members whereby attending events they can market and promote their services directly to the industry role players such as Managing Agents, Trustees and Owners.
These platforms include: