Introducing this exclusive replay Webinar by
Marina Constas (Women in Sectional Title)
and Vita Wilkens (University of Pretoria)
Discussion regarding professionalising
the Sectional Title Industry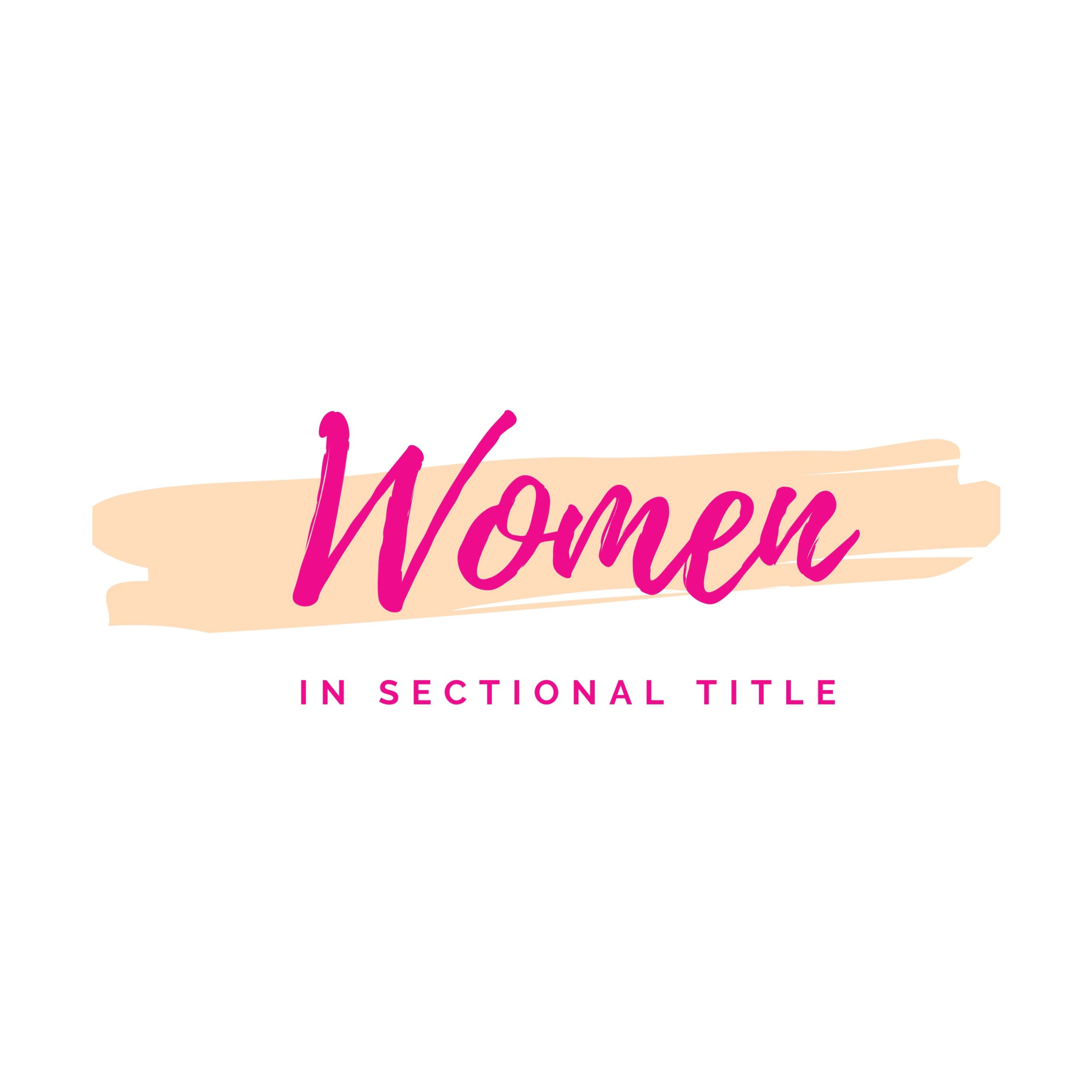 More about this webinar ...
In this Women in Sectional Title (WiST) Soundbite, Marina Constas talks to Vita Wilkens who is an attorney, notary, and conveyancer as well as a lecturer and programme leader at the University of Pretoria to tell us more about a new course for community scheme managers, launching in July 2021 through the University of Pretoria. She also discusses how this course will help to professionalize the sectional title industry by raising the requirement for qualification and what role NAMA is playing.
Reserve your spot for this free webinar ...
June 23, 2021
At 11:30 am
NAMA Mailing list permission
Your information will only be used to receive NAMA Events information. No SPAM and you can unsubscribe at any time.