Upcoming Events
Some of the latest events taking place in your area.
Temporary Suspension of NAMA Training Events
Following the address to the nation by President Cyril Ramaphosa on 15 March 2020, to proactively avoid the spreading of the Covid-19 virus, NAMA, had to reach a formal decision and we will temporarily suspend all training events until further notice.
We anticipate that this proactive and drastic measure will contribute to prevent any possible spread of the virus and ensure the health and safety of all our members and clients.
All events already planned will continue once we have been advised of any amendment to the implemented restriction.
Delegates who have registered for events until the end of April 2020 can be assured that their entries remain secure and the regional coordinator will communicate with you once the situation changes.
We thank you for your continued support during this critical period.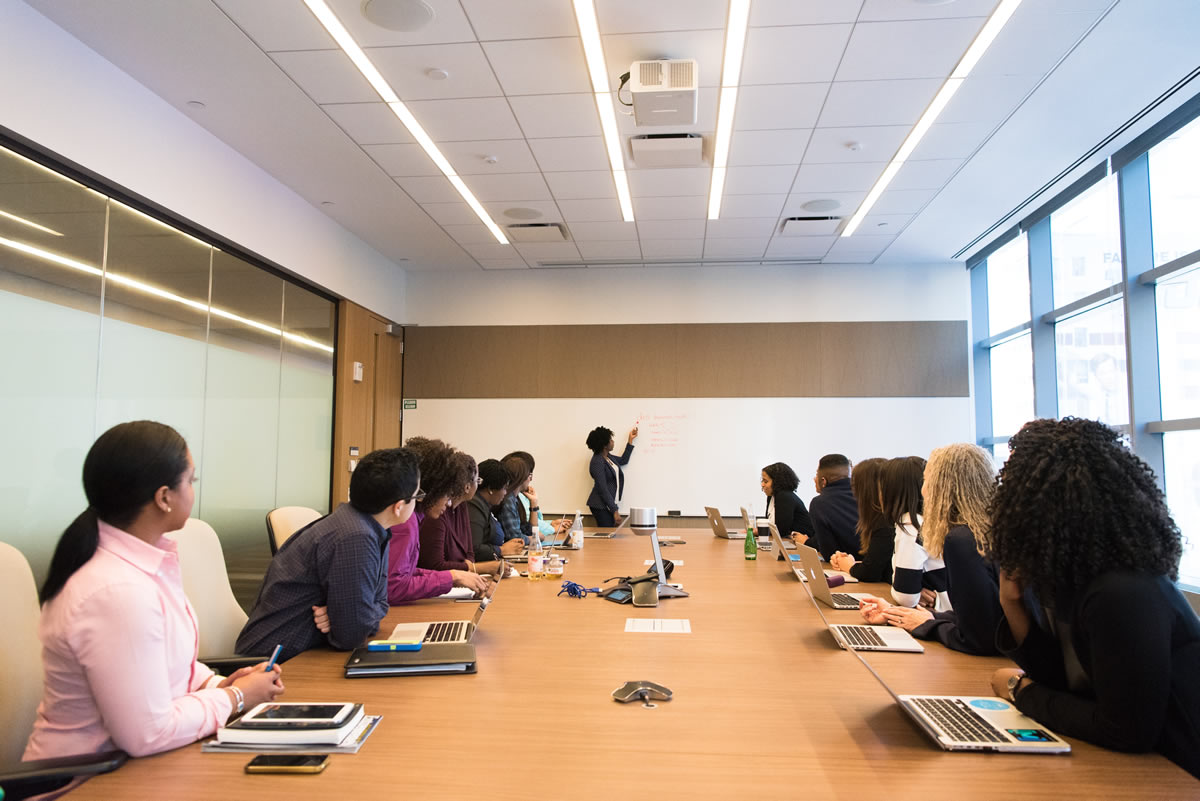 NAMA's Focus
Part of NAMA's focus is the development and presentation of a core professional training programme for Managing Agents and candidate Managing Agents, as well as producing education material, and opportunities for members, associate members and trustees.
Affiliate and Corporate Members
NAMA provided an exclusive platform to its Affiliate and Corporate Members whereby attending events they can market and promote their services directly to the industry role players such as Managing Agents, Trustees and Owners.
These platforms include:
ABOUT US
NAMA is a voluntary, Non-Profit organisation that promotes and advances the interest of Managing Agents and Community Scheme Management in South Africa…
MEMBERSHIP BENEFITS
Community Schemes ownership is by far the preferred form of home ownership in South Africa. Before NAMA, Managing Agents had no common voice…
TERMS & CONDITIONS
Although membership to NAMA is voluntary, the applicant and member declare that they have read and accepted the membership terms and conditions and that…
DISCLAIMER
All information and advice provided by NAMA or any representative of NAMA is provided as general information or advice and should only be used as such…