Upcoming Webinars
An advertising opportunity is available for NAMA Affiliate Members.
For more information regarding the advertising on the NAMA Webinar please send an email to lizbe@nama.org.za.
NAMA Webinar hosted by WiST
Date | Wednesday, 23 June 2021
Topic | Change is coming – Professionalising the Sectional Title Industry
Presenters | Marina Constas (WiST) and Vita Wilkens (University of Pretoria)
Time | 11:30
Cost | Free
Duration of this webinar | 18 minutes
More about this webinar …
In this Women in Sectional Title (WiST) Soundbite, Marina Constas talks to Vita Wilkens who is an attorney, notary, and conveyancer as well as a lecturer and programme leader at the University of Pretoria to tell us more about a new course for community scheme managers, launching in July 2021 through the University of Pretoria. She also discusses how this course will help to professionalise the sectional title industry by raising the requirement for qualification and what role NAMA is playing.
---
Thank you to our Webinar sponsor …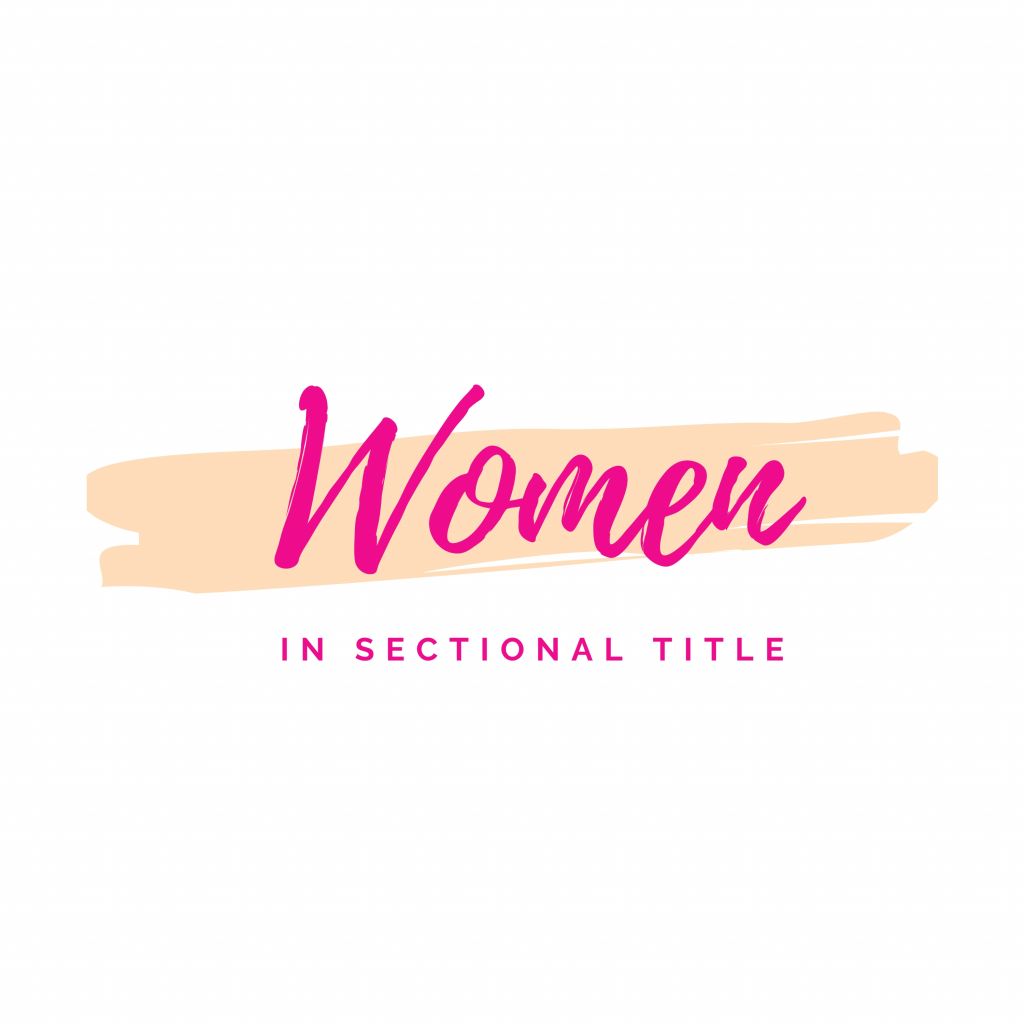 Women in Sectional Title (WiST) aims to unite women from all spheres of sectional title in one vibrant, collaborative community. We connect, support, and develop women involved in the growing and dynamic sectional title sector of South Africa's property industry.
Please click HERE to visit the website for more information.
Upcoming Events
For more information regarding the NAMA Events please contact the relevant Regional Coordinator.
NAMA Free State Region Workshop | Bloemfontein
Note: Due to adhering to the Covid-19 Regulations, seats are limited – please make your booking as soon as possible to avoid disappointment.
Date | Saturday, 17 July 2021
Time | 07:30 – 08:30 Registration | 08:30 – 11:00 Presentation
Venue | Kopano Nokeng Lodge, 14 Midway, Maselspoort Road, Bloemfontein, Free State
Cost | NAMA Member = R600 | Non-NAMA Member = R1000
Topic | POPI Act Overview & Community Schemes – How to lawfully impose fines
Presenter | Rudi Heerschop from Schuler Heerschop Pienaar Attorneys
Earn 1 CPD non-Verifiable point in the Professional Development Category by attending this event
Closing date for registrations | Tuesday, 14 July 2021 at 13:00
Click HERE for the Invitation
Click HERE for the Delegate Registration Form
Click HERE for the Exhibitors Registration Form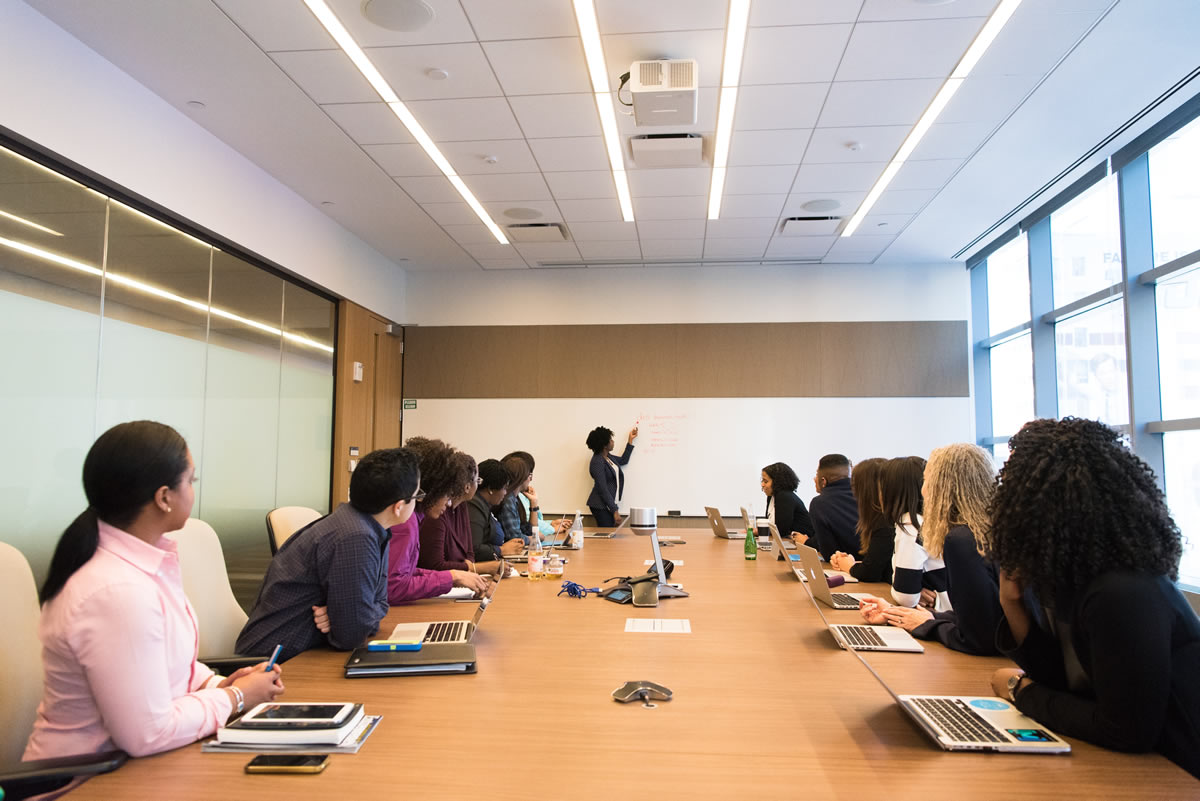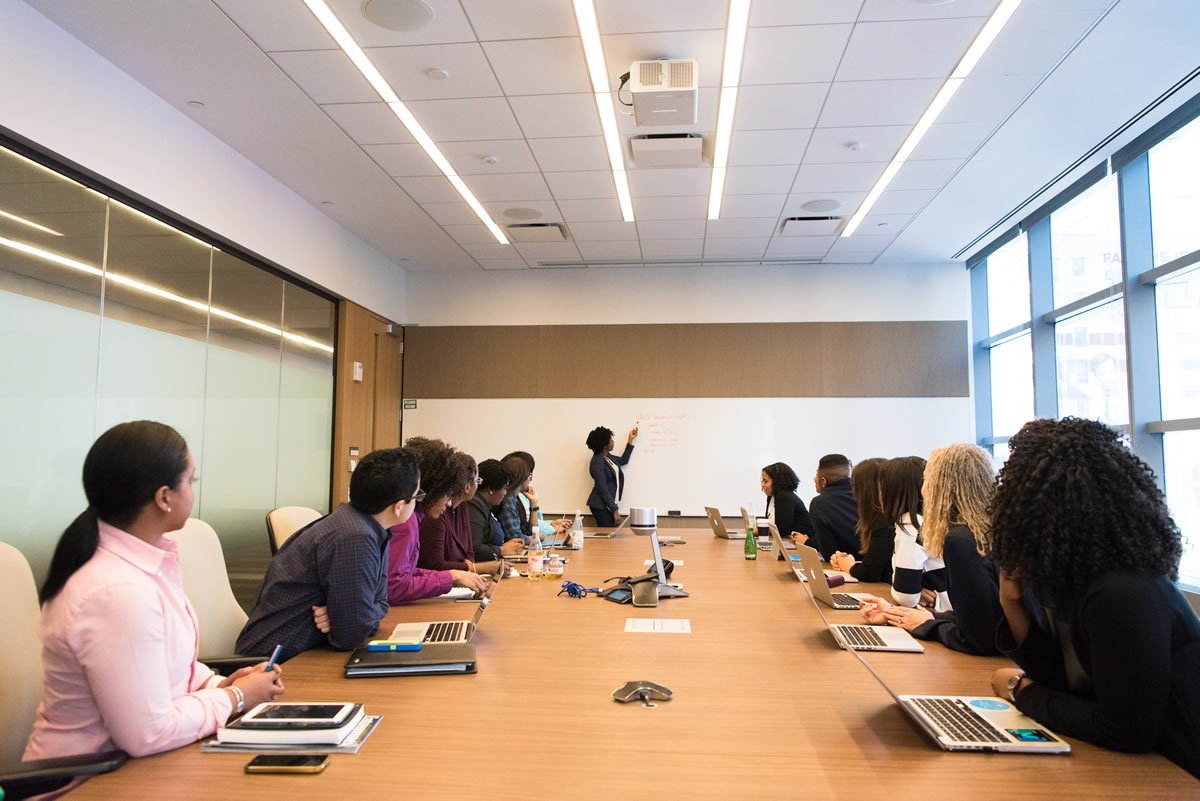 NAMA's Focus
Part of NAMA's focus is the development and presentation of a core professional training programme for Managing Agents and candidate Managing Agents, as well as producing education material, and opportunities for members, associate members and trustees.
Affiliate and Corporate Members
NAMA provided an exclusive platform to its Affiliate and Corporate Members whereby attending events they can market and promote their services directly to the industry role players such as Managing Agents, Trustees and Owners.
These platforms include: