A replay of the Free Webinar from Marina Constas from BBM Law Inc
Online Meetings for Community Schemes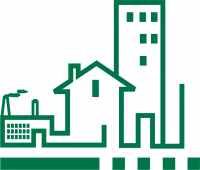 - Impact of COVID-19 on Managing Agents (MA) business - Waiver of Meeting vs Electronic Meetings - Electronic meetings (AGM & SGM) - What is the quorum for an electronic meeting? - Trustees Meetings and more ....
More about our Presenter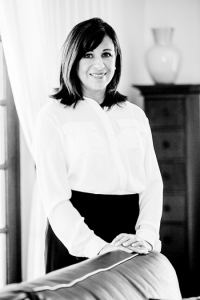 Marina Constas has sat on the board of the Community Schemes Ombud Service and is currently a Director at BBM Inc Attorneys. She is a Fellow of the Association of Arbitrators, a qualified mediator with the London School of Mediation and an honorary member of NAMA (National Association of Managing Agents). Apart from resolving community scheme disputes, she walks marathons, participates in community-based projects and loves socialising with family and friends.
---
Demystifying Sectional Title Book by Marina Constas and Karen Bleijs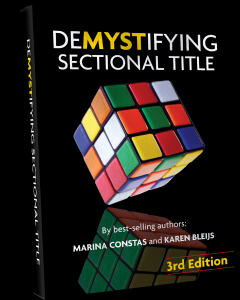 From the get-go, Demystifying Sectional Title simplifies concepts and terminology, bringing home the practicality of living in a Sectional Title Scheme.  The updated edition bears testament to the enormous popularity of the book.  The advice is insightful based on the co-authors' many years of experience and most importantly conveys knowledge in a readable manner.
Knowledge is power and never is this more apt than in a community lifestyle.
Click here to visit the website and order the book online
---
Thank you to our
Main Sponsor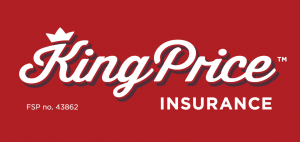 This is a replay of the original Webinar.  Feel free to forward this invitation to your colleagues who missed the webinar.
Please be advised that viewing/participation of the webinar can only be done on REGISTRATION for the webinar.
To register for this webinar, please complete the information required below.  Once registered you will receive a confirmation with a link to the webinar.
June 25, 2020
14:00 (Johannesburg time)
* we will not spam, rent, sell, or lease your information *