4-6 September 2017
Emperor's Palace, Kempton Park, Gauteng
ACCOLADES
… every aspect of the arrangements was well taken care of and we felt proud to be associated with your organization. We found it informative and have made some very good connections during the network sessions. Ian Thomas was the highlight for us – brilliant choice of motivator. No – actually the real highlight was the Gala on Tuesday evening! Top class event – we had such fun!
WOW! I have always said that the NAMA Indaba is the most prestigious event on the Community Scheme's industry calendar, and my word, did this statement ring true this year!
Thank you so much! We had a blast at the NAMA Indaba Conference
The event was certainly another watershed moment, not only for NAMA, but more importantly, for the entire industry
Dit was regtig die moeite werd vir ons om daar te wees en kan sien dat NAMA 'n baie goeie rol speel om die industrie na die volgende vlak toe te vat
Job well done – it really was a lovely event to be a part of! We look forward to the next one.
SPONSORS
Thank you to our Sponsors and Exhibitors for contributing to the success of the Indaba.
MAIN SPONSORS
OTHER SPONSORS
EXHIBITORS
BEST STAND AWARD & FIRST 10 PLACES
King Price Insurance
Curasure
Stratafin
SSLR Attorneys
Insure City
Addsure
Prominent Paints
Konica Minolta
ST Solutions
Glovent Solutions
GALLERY
19-20 September 2019
Boardwalk Hotel, Port Elizabeth, Eastern Cape
ACCOLADES
" … Ek woon baie kongresse by, en NAMA sin is by verre die beste georganiseer en waardevolste om by te woon! …"
" … Everything was, yet again so well organised, seamless and professional.  It was a great pleasure to be part of this amazing industry leader Indaba.  One can surely never underestimate the Herculean task of planning, organising and finally implementing the big show.  I thoroughly enjoyed every aspect of the few days, from the lovely hotel, Denim & Diamonds Cocktail, workshops, social media talk, emerging technology talk to the very end where Ian von Memerty reminded us about how fragile life can be.  It was also interesting to walk amongst the stands and to network with familiar and not so familiar faces. The tech stands appear to be on the increase each year …"
" … Congratulations on a fabulous conference!!  It is astonishing to see that you continue to improve on a standard that has been set so high in the past.  The Sectional Title Industry is not only in good hands but is blessed with world class leadership …"
"… my finest congratulations to you and your team on an absolutely outstanding and exceptional NAMA Indaba.  The venue, organisation, flow and interaction were superb.  I took a lot away with me, all given willingly by presenters and other participants at the event – and the presentations were enormously satisfying.  Congratulations to all …"
" … I would like to extend our congratulations and sincere thanks for arranging what has been the best Indaba we attended thus far. Your efforts in arranging this event has made us proud to be associated with NAMA and to be part of the Port Elizabeth business community.  We have no doubt that this event will improve the NAMA footprint in our fair city and we hope this will be the platform for hosting more events such as Trustees Breakfast, to further educate our clients going forward …"
SPONSORS
Thank you to our Sponsors and Exhibitors for contributing to the success of the conference.
Main Sponsors
Cocktail Event Sponsor
AV & Technology Sponsor
Goodie Bag Sponsor
Catering Sponsor
Other Sponsors
LIST OF EXHIBITORS
Cocktail Event | 18 September 2019 – Sponsored by King Price Insurance

Dr Calie Pistorius, DeltaHedron Ltd

Day 1 of the Conference | 19 September 2019

Breakaway Session 1

Breakaway Session 2

Presenter: Ané de Klerk, Paddocks

Topic: Home Owners Associations (HOA's)

View the video
Presenter: Craig Jessop, BBV Attorneys

Topic: Scheme Employees

Presenter: David Baldie, BBV Attorneys

Topic: Running a business vs working from home – municipal vs scheme requirements & case laws

Breakaway Session 3

Breakaway Session 4

Presenter: Frederik Nel, Curasure

Topic: 10-Year Maintenance Plan

View the video

Presenter: Guy Pansegrouw, Sigma Africa

Topic: 10-Year Maintenance Plans – cash flow and cash aggregation

Presenter: Adv Barbara Shingler

Topic: Practical Scheme Management

Breakaway Session 5

Breakaway Session 6

Presenter: Johan Meiring, Johan Meiring and Associates

Topic: Surveys and Topical Diagrams

Presenter: Hennie van Eck, Joubert Galpin & Searle Attorneys

Topic: Insurance Compliance

Presenter: Dr Léandi Steenkamp, Head of Department: Accounting and Auditing at Central University of Technology, Free State

Topic: Audit Compliance

Open Session

Vita Wilkens, University of Pretoria View the video

Breakaway Session 7

Presenter: Fausto Di Palma, Sectional Title Solutions

Topic: Sectional title Scheme Resolutions

View the video

Day 2 of the Conference | 20 September 2019

Main Sponsors Presentations

King Price Insurance

Marno Boshoff

View the video

Nedbank

Jonathan Ridley

Sectional Title Solutions

Bradley Mason

View the video

Vox Telecom

Jacques du Toit

View the video

Presenter: Marina Constas, BBM Law Inc.

Topic: CSOS Act and Regulations
NAMA GALA DINNER AND AWARDS CEREMONY
THE FOLLOWING AWARDS WERE AWARDED:
SUPPORT IN RESPECT OF NAMA INDABA'S AND CONFERENCES
KING PRICE INSURANCE
PROMINENT PAINTS
CIA
SECTIONAL TITLE SOLUTIONS
NEDBANK
HUURKOR ADMIN
CURASURE
PRO ADMIN
EXCEPTIONAL SUPPORT TO NAMA
EY STUART INC.
BELLBUOY GROUP
ADDSURE
BBM LAW INC.
MIDCITY
PRETOR GROUP
PADDOCKS
ALAN LEVY ATTORNEYS
MIRFIN
MRI REAL ESTATE SOFTWARE
WECONNECTU
TRAFALGAR
BALLITO ESTATES
GLEN SMIT PROPERTY ADMINISTRATION
NATIONAL REAL ESTATE
LONG STANDING NAMA STAFF MEMBER
ENROLMENT TO THE NAMA AND ENTERPRISES UNIVERSITY OF PRETORIA COURSE
KARIEN COETZEE, TRAFALGAR
NAMA SPECIAL AWARD
HONORARY MEMBERSHIP
GALLERY
Day 1
Day 2
Gala
Cocktail Event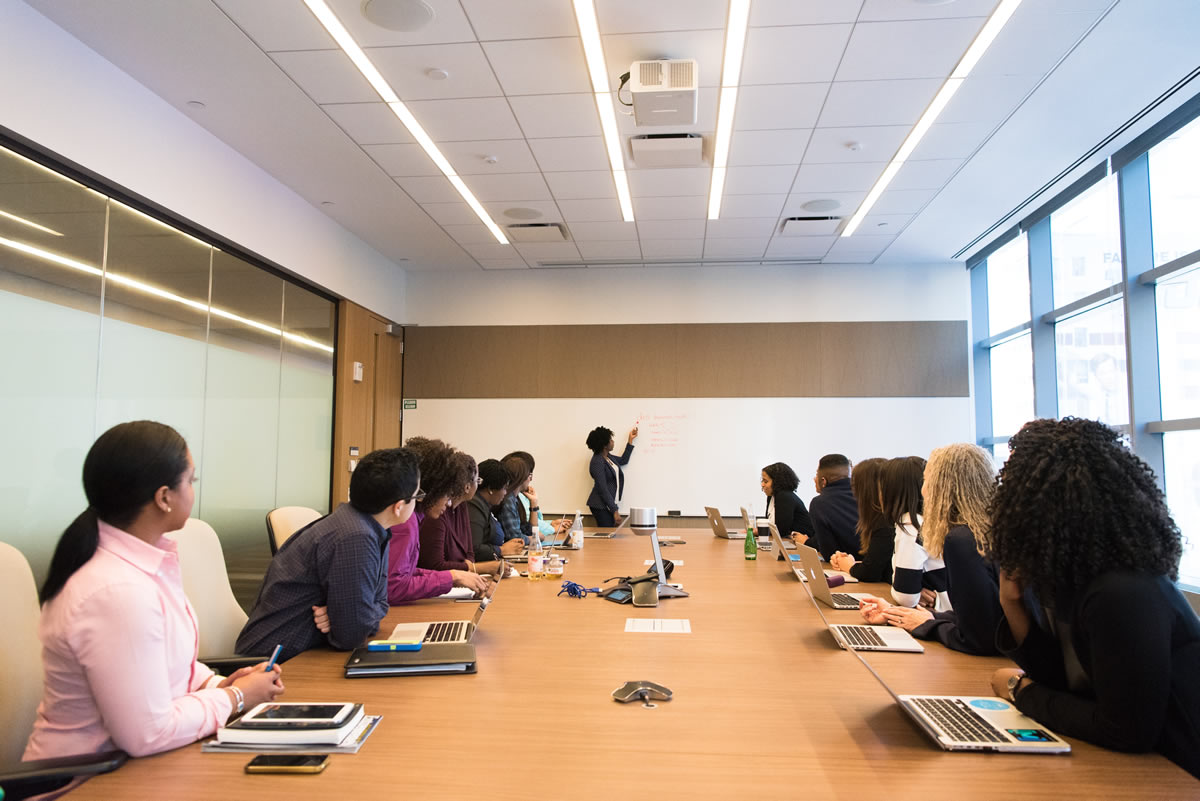 NAMA's Focus
Part of NAMA's focus is the development and presentation of a core professional training programme for Managing Agents and candidate Managing Agents, as well as producing education material, and opportunities for members, associate members and trustees.
Affiliate and Corporate Members
NAMA provided an exclusive platform to its Affiliate and Corporate Members whereby attending events they can market and promote their services directly to the industry role players such as Managing Agents, Trustees and Owners.
These platforms include:
ABOUT US
NAMA is a voluntary, Non-Profit organisation that promotes and advances the interest of Managing Agents and Community Scheme Management in South Africa…
MEMBERSHIP BENEFITS
Community Schemes ownership is by far the preferred form of home ownership in South Africa. Before NAMA, Managing Agents had no common voice…
TERMS & CONDITIONS
By accepting the conditions and being admitted as a NAMA member following application, NAMA members declare that they undertake to adhere to these conditions and…
DISCLAIMER
All information and advice provided by NAMA or any representative of NAMA is provided as general information or advice and should only be used as such…