19-20 September 2019
Boardwalk Hotel, Port Elizabeth, Eastern Cape

Day 1 of the Conference | 19 September 2019

Presenter: Ané de Klerk, Paddocks
Topic: Home Owners Associations (HOA's)View the video

Presenter: Craig Jessop, BBV Attorneys
Topic: Scheme Employees
View the video

Presenter: David Baldie, BBV Attorneys
Topic: Running a business vs working from home – municipal vs scheme requirements & case laws
View the video

Presenter: Frederik Nel, Curasure
Topic: 10-Year Maintenance PlanView the video

Presenter: Guy Pansegrouw, Sigma Africa
Topic: 10-Year Maintenance Plans – cash flow and cash aggregation
View the video

Presenter: Adv Barbara Shingler
Topic: Practical Scheme Management
View the video

Presenter: Johan Meiring, Johan Meiring and Associates
Topic: Surveys and Topical Diagrams
View the video

Presenter: Hennie van Eck, Joubert Galpin & Searle Attorneys
Topic: Insurance Compliance
View the video

Presenter: Dr Léandi Steenkamp, Head of Department: Accounting and Auditing at Central University of Technology, Free State
Topic: Audit Compliance
View the video

Vita Wilkens, University of PretoriaView the video

Presenter: Fausto Di Palma, Sectional Title Solutions
Topic: Sectional title Scheme ResolutionsView the video

Day 2 of the Conference | 20 September 2019

Main Sponsors Videos

King Price Insurance

Marno BoshoffView the video

Nedbank

Jonathan Ridley
View the video

Sectional Title Solutions

Bradley MasonView the video

Vox Telecom

Jacques du ToitView the video

Presenter: Marina Constas, BBM Law Inc.
Topic: CSOS Act and Regulations
View the video
Displaying the NAMA logo on your website
All our members are encouraged to add our NAMA logo to their website to show that you are part of the association. Simply copy and paste the code next to each available logo and add it to your website pages. It will then show that you are a member of NAMA and you will have a link back to our website where your clients can verify your membership.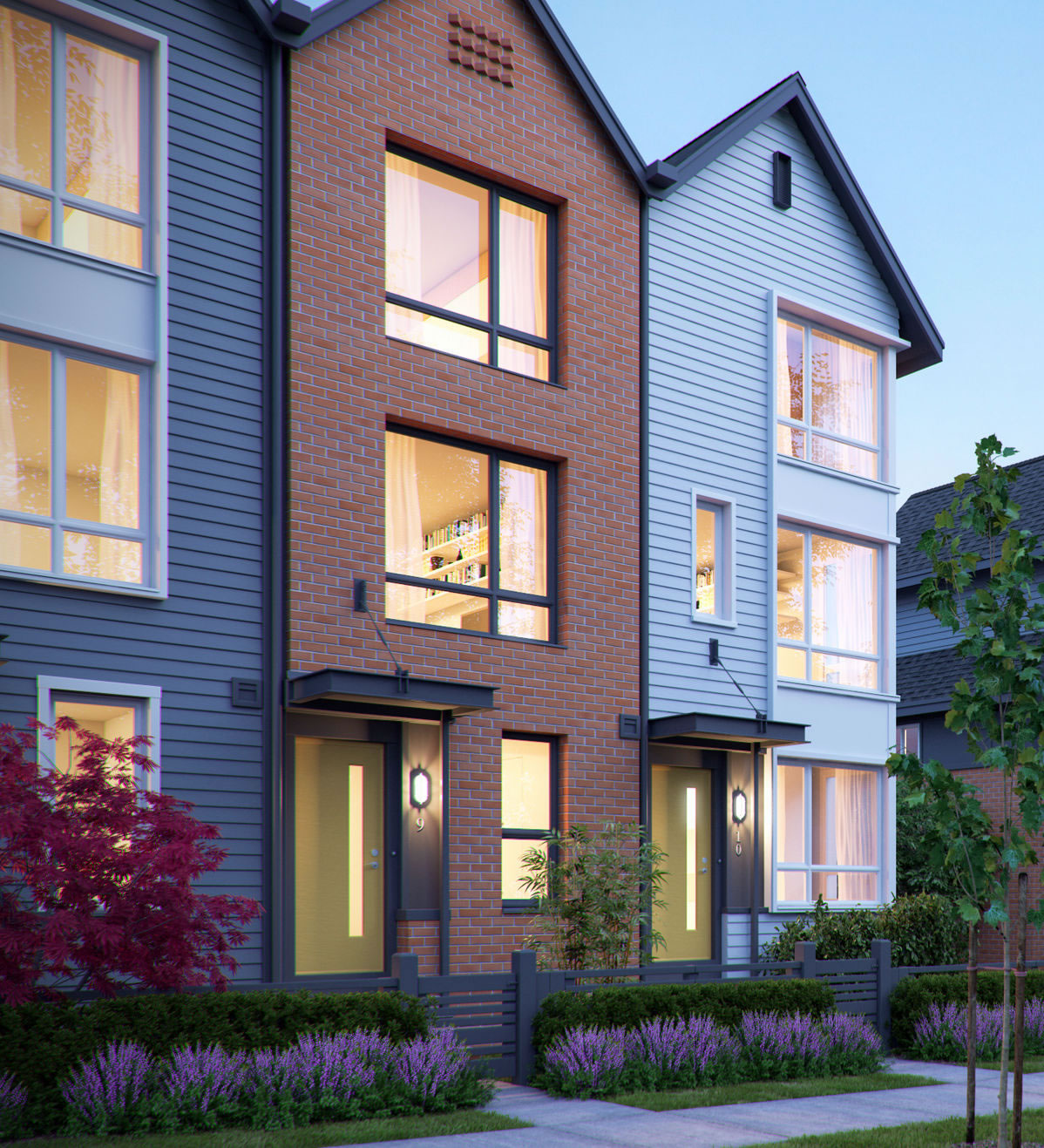 Conditions of Use
You may only use our logo if you are a current Full Member or Affiliate Member of NAMA.
You may not alter our logo in any way.
Our logo must be used as is below and must contain both the image and the link back to our website for verification.
You may use our logo on your website and email signatures.
Written consent is required should you wish to use our logo on any other forms of media.
To download the NAMA logo for use on your website, please login in with your username and password. Alternatively, email accounts@nama.org.za to obtain your username and password. Once logged in, you will be able to view the download codes for the NAMA logo.