Introducing this exclusive Webinar by Bradley Mason, Fausto Di Palma (Chief Legal Officer and Director) and Neil Claassens (Solutions Consultant) from Sectional Title Solutions (Pty) Ltd (www.stsolutions.co.za)
Powering Community Schemes toward a sustainable future
More about Sectional Title Solutions ...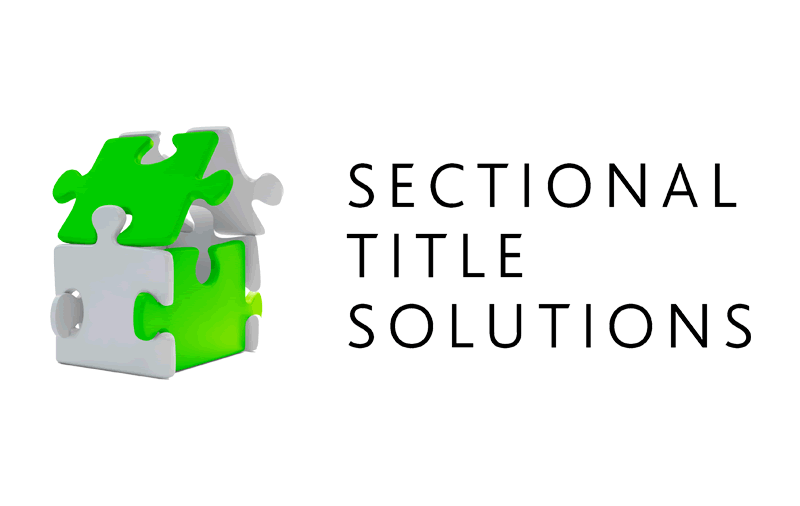 Sectional Title Solutions (Pty) Ltd ("STS") is focused on providing value-add solutions to Sectional Title Bodies Corporate and Homeowners Associations ("Community Schemes") across South Africa. Our success is based on over 100 years of combined experience within Community Scheme property sectors, partnering with market-leading service providers and offering significant value propositions to our clients nationwide.
More about this webinar ...
Renewable energy and sustainability are hot topics in the home and construction sector. Property market influences, such as COVID-19 and a shift to Millennial and Gen Z buying power, are also steering Community Schemes toward eco-friendly options. Green solutions have typically been more expensive in the past, but is that still the case today?
This webinar will unpack:
Driving property market factors and future trends behind community schemes looking at greener options
Renewable energy options and benefits
Practicalities of renewable energy installations/systems
Legalities of renewable energy systems for unit owners, body corporates and trustees
Duration of this webinar:
37 minutes
Thank you to Sectional Title Solutions (Pty) Ltd for presenting this webinar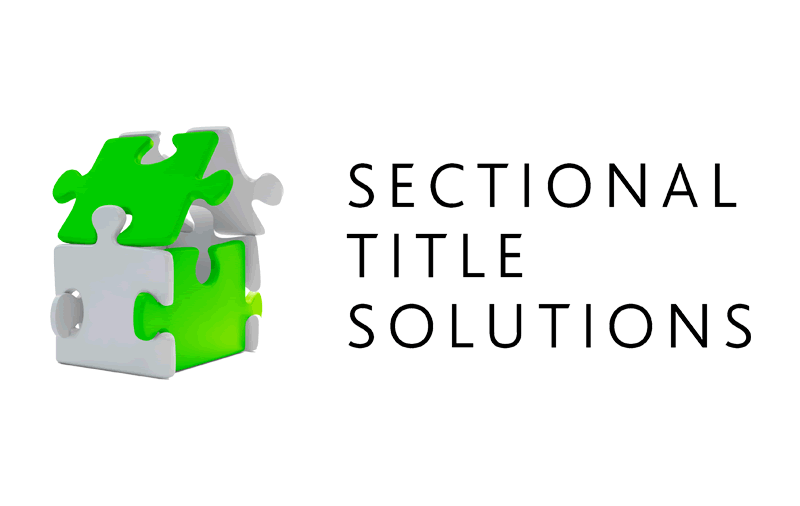 Feel free to forward this invitation to your colleagues.
Please be advised that viewing/participation of the webinar can only be done on REGISTRATION for the webinar.
To register for this webinar, please complete the information required below.  Once registered you will receive a confirmation with a link to the webinar.
Cost | FREE
November 25, 2020
14:00 (Johannesburg time)
* we will not spam, rent, sell, or lease your information *