Introducing this exclusive webinar by Zerlinda van der Merwe from TVDM Consultants (www.tvdmconsultants.com)
The Role, Right and Responsibility of the Developer in a Body Corporate
More about our Presenter Zerlinda van der Merwe ...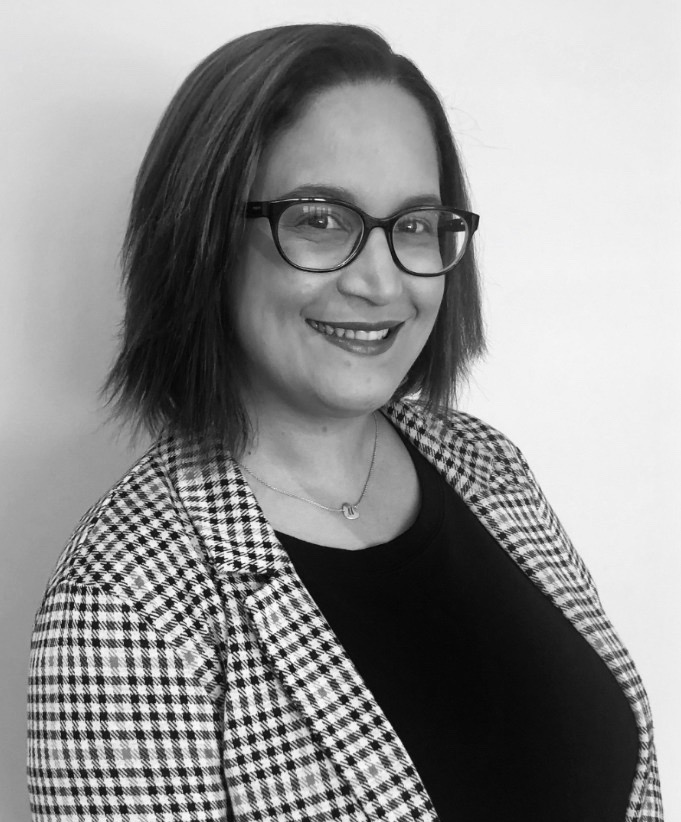 At TVDM Consultants, we believe in forming long-lasting relationships, built on trust, with our clients, ranging from legal practitioners, managing agencies, developers, scheme executives and owners in community schemes. We pride ourselves on treating each matter in a powerful yet sophisticated manner, equipping our clients with the knowledge and confidence to navigate community scheme living. Our services include face to face and telephonic consultations, as well as online engagements via Zoom, Skype or Google Meet. Our team is available to provide consult summaries, written legal opinions and legal letters. We offer the service of chairing or attending Trustee Meetings, Annual General Meetings and Special General Meetings, with no additional fees for after hours meetings. Struggling to fill a vacancy on your committee, we can be appointed as a professional trustee. Let us assist your community scheme by consolidating or reviewing and amending your governance documentation, such as Rules, Constitutions and Memorandums of Incorporation. We offer a competitive rate for our 5 and 10-hour Retainers suitable for extended matters such as Dispute Resolution proceedings at the Community Schemes Ombud Service. If you are a managing agent, we offer In-house Support packages for your team's use when a quick answer or advice is needed.
What will you learn from this webinar:
Developer in a Body Corporate

Membership of developer

Who is a developer
Rules
Conduct rules
Developer rules

Rights of developer

Representation

Trustee
Meetings
Quorum

Extension of scheme

Responsibilities of developer

Pre-establishment of Body Corporate
Post-establishment of Body Corporate
Duration of this webinar:
31 minutes
Thank you to our
Main Sponsor

Please be advised that viewing/participation of this webinar can only be done by REGISTRATION.
To register for this webinar, please complete the information required below.
This registration/invitation can be forwarded.
One non-verifiable CPD point can be earned by watching this webinar
Cost to attend this webinar | R350,00 for Non-NAMA Members and Free for NAMA Members
October 20, 2020
14:00 (Johannesburg time)
* we will not spam, rent, sell, or lease your information *