Watch this exciting webinar to be presented by Lucas Venter from Nedbank
How to keep your business fraud-free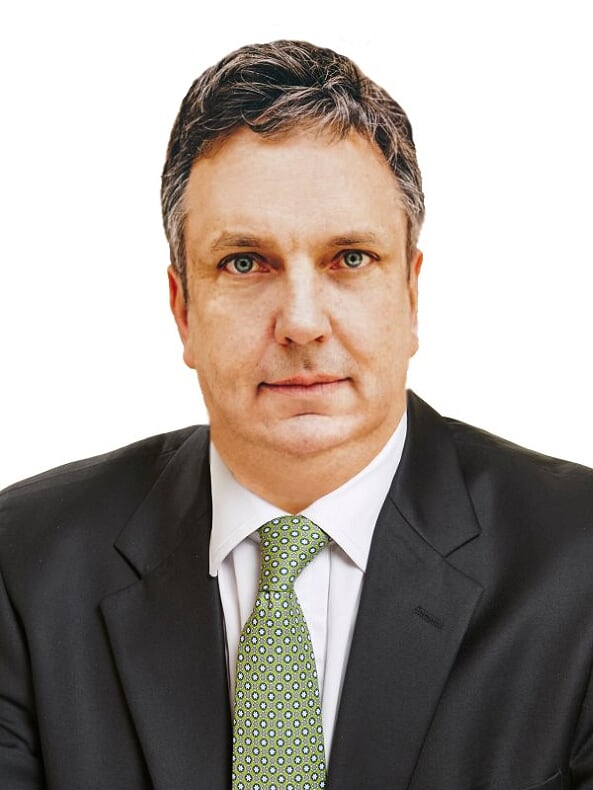 Lucas Venter, Senior Manager Nedbank Group, Forensic Services
More about this webinar
What has changed?
Basic principles
Malware
How to be safe
Email hacking
Dealing with customers emails
Pishing in the Covid era
Refund scam
Tender scam
Length of this webinar
42 minutes
Thank you to Nedbank for presenting this webinar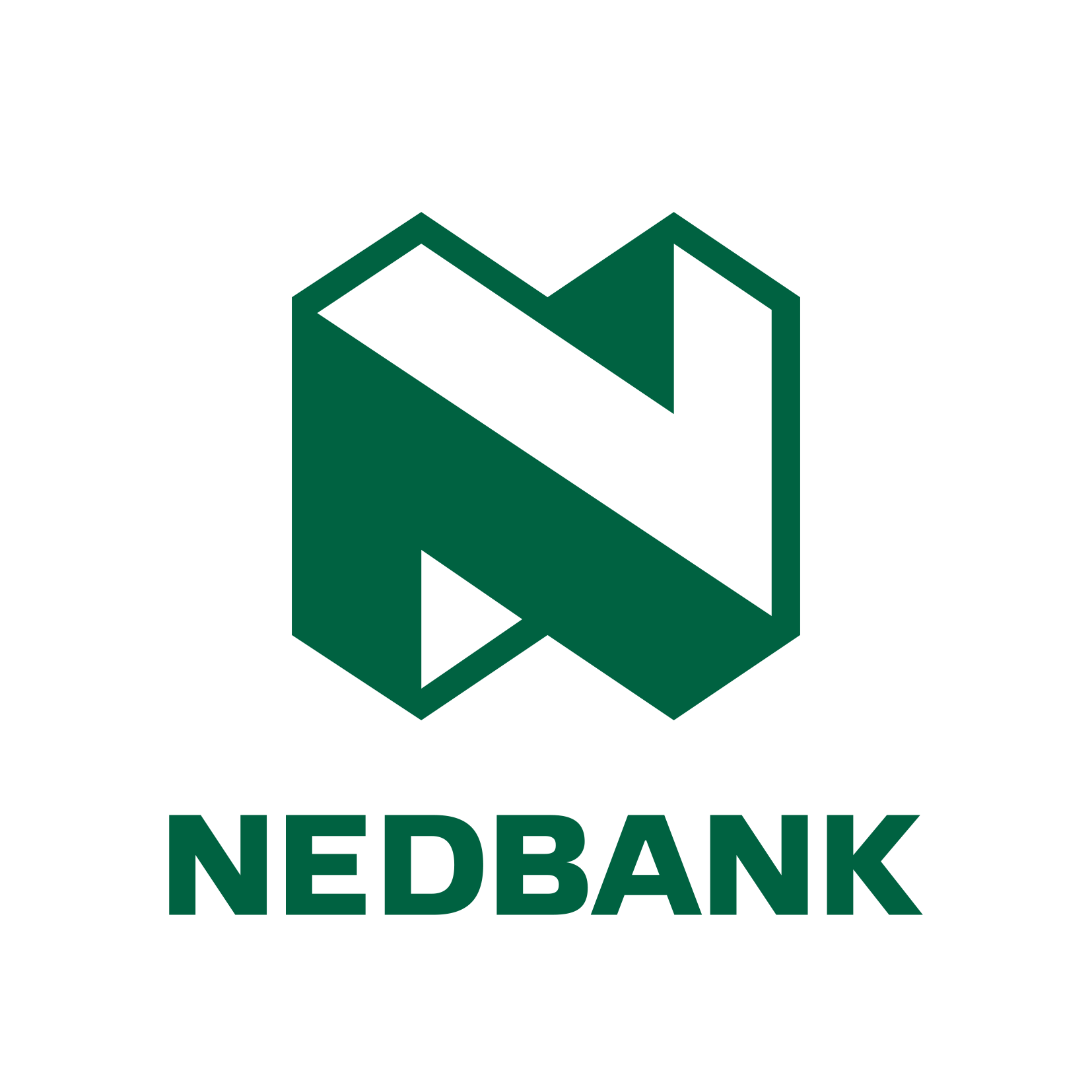 Feel free to forward this invitation to your colleagues.
Please be advised that viewing/participation of the webinar can only be done on REGISTRATION for the webinar.
To register for this webinar, please complete the information required below.  Once registered you will receive a confirmation with a link to the webinar.
To watch this webinar is for FREE
September 3, 2020
14:00 (Johannesburg time)
* we will not spam, rent, sell, or lease your information *