Introducing this exclusive Webinar to be presented by Willie Roos from Stratafin
Financial Obligations of Bodies Corporate
Presenter | Willie Roos, Stratafin CEO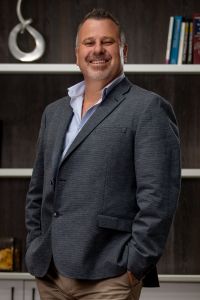 Stratafin has an innovative solution to assist bodies corporate and homeowners associations in need of a cash flow solution. This is done through our unique levy purchasing model where each individual debt is analysed and assessed, and a purchase price is determined and paid in accordance with the risk assessment. Stratafin takes over the risk in respect of the debt and the cost of collection and will pursue the debtors individually for the repayment thereof. No repayment is required by the Body Corporate, as the purchase of the debt does not constitute a loan. Even though this model is unique it is supported by rules governing the South African Institute of Chartered Accountants and it complies with the Sectional Title Schemes Management Act.
More about this webinar
Financial obligations of a Body Corporate

Admin Fund
Reserve Fund
Maintenance Plan

Functions of a Body Corporate
Who is responsible for compliance with these obligations?
The fiduciary duty of Trustees
How are levies determined?
What options are available for a Body Corporate in need of finance?
Procedure to obtain cashflow through the above models
Length of this webinar
26 minutes
Thank you to Stratafin for presenting this webinar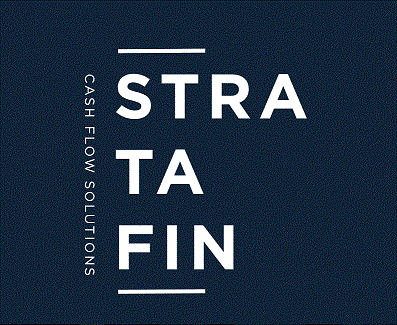 Feel free to forward this invitation to your colleagues.
Please be advised that viewing/participation of the webinar can only be done on REGISTRATION for the webinar.
To register for this webinar, please complete the information required below.  Once registered you will receive a confirmation with a link to the webinar.
Cost | FREE
September 10, 2020
14:00 (Johannesburg time)
* we will not spam, rent, sell, or lease your information *