Introducing this promotional webinar by Jesse Adonis from MRI Property Central
Elevate your Property Management System with MRI Property Central
We believe people thrive in well-connected communities ...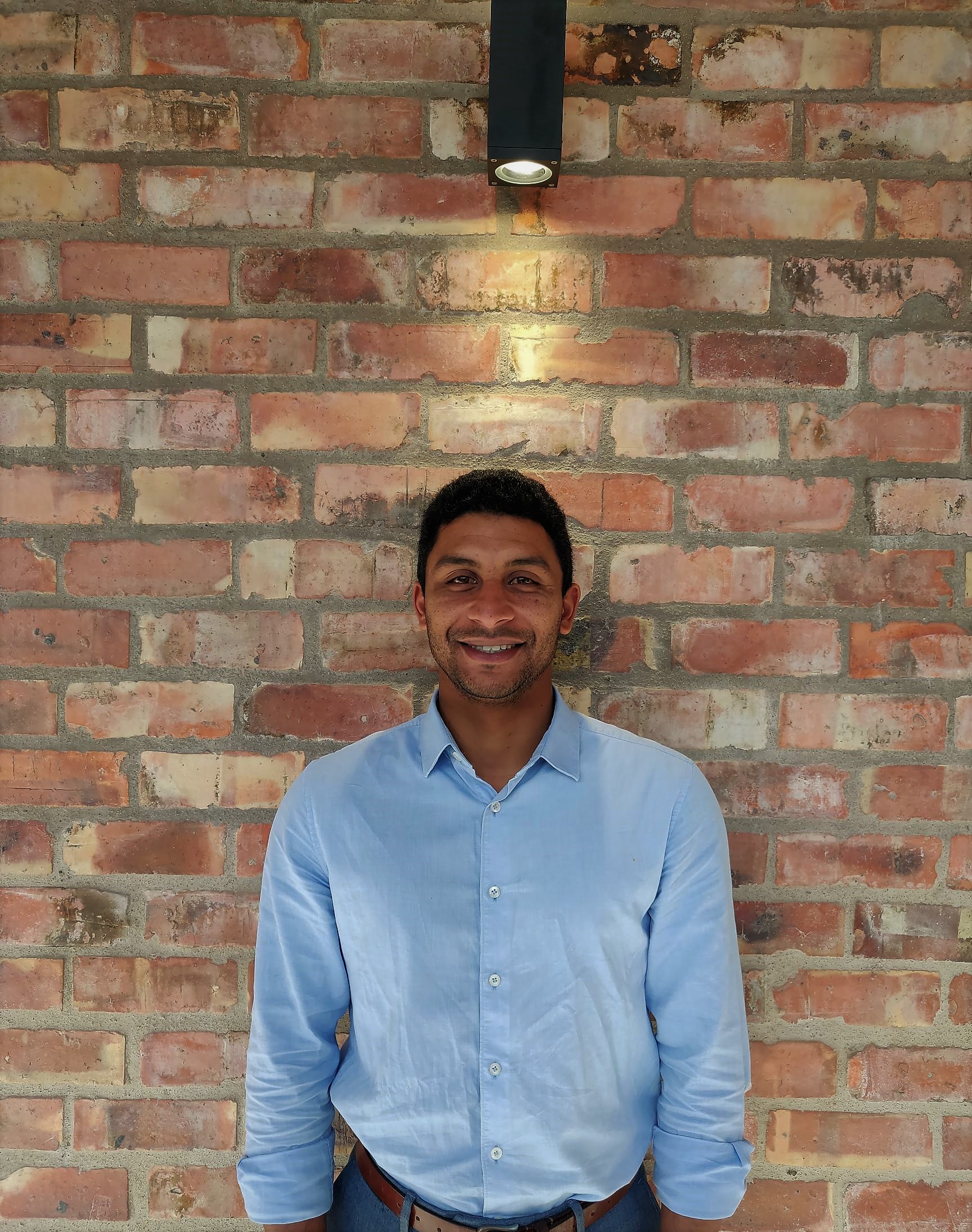 Presenter: Jesse Adonis, Account Executive, MRI Property Central
More about this webinar ...
Our Mission
MRI Property Central Overview
Web Environment
Enhanced Functionality
Client Facing Portals
Onboarding/SaaS Migration
Duration of this webinar ...
14 Minutes
Reserve your spot for this free webinar ...
Your information will only be used to receive NAMA Events information. No SPAM and you can unsubscribe at any time.