Introducing the Replay Webinar of Alan Levy (Alan Levy Attorneys) 
Covid-19 Readiness for Community Schemes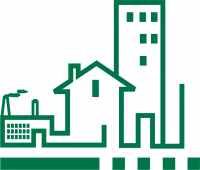 The following points will be discussed in this webinar - Visitors - Residents Staff - Scheme Staff - Contractors - Deliveries - Movement of children - Estate Agents - Scheme Executive duties ... and much more
More about our Presenter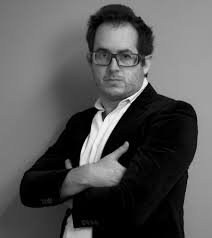 Alan eats, sleeps and lives community scheme law! His specialist community scheme law firm, Alan Levy Attorneys Inc. has during lockdown authored crucial circulars on each level which have been instrumental in guiding the industry through these challenging times. With 20 years' experience in community scheme law, he is the 'go-to-guy' for managing agents and trustees country-wide.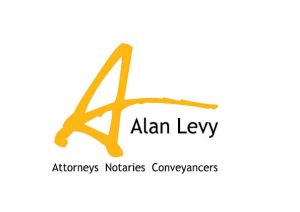 Thank you to our
Main Sponsor

Cost of this Webinar
NAMA Members | Free
Non-NAMA Members | R125,00
Please note that viewing/participation of this webinar can only be done once you have registered.  Please feel free to forward this invitation.

To register for this webinar, please complete the information required below.  An invoice will be issued and once proof of payment is received, you will be provided with a link to view the webinar.
CPD | 1 professional non-verifiable CPD point can be earned by viewing this webinar
Duration of this Webinar
45 minutes
July 23, 2020
14:00 (Johannesburg time)
* we will not spam, rent, sell, or lease your information *