Introducing this exclusive Webinar by Zamani Nigidi from Aon South Africa
Cyber Risk Impact During Covid-19
More about the presenter ...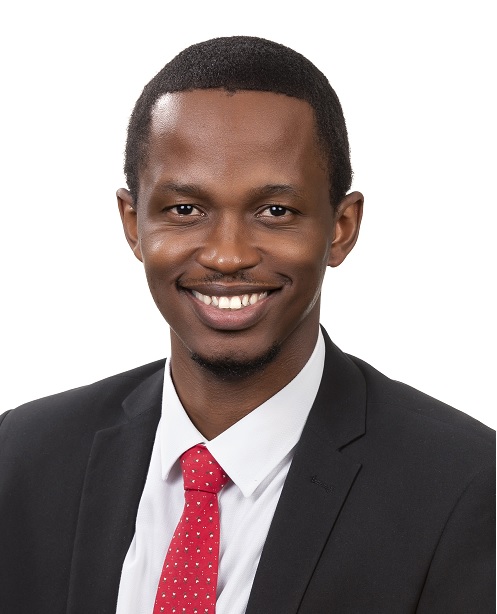 Zamani is a Client Manager for Aon Cyber Solutions based in South Africa. He obtained his qualification in Risk Management from UNISA and currently undertaking his MSc in Fraud & Risk Management, from Salford Business School. He is a qualified ISO/IEC 27001 Lead Auditor and an Associate Member of the Institute of Risk Management South Africa. He is responsible for delivering cyber quantification and cyber programme design to Commercial clients, operating within Africa. He also leads the cyber advisory practice delivering solutions in South Africa and the larger Sub-Saharan Africa network.
More about this webinar ...
Changing Digital Landscape
Cost-to-benefit of innovating and adopting new technologies
Sustainability of businesses in SA and the rest of Africa
Duration of this webinar | 28 minutes
Thank you to Aon South Africa for presenting this webinar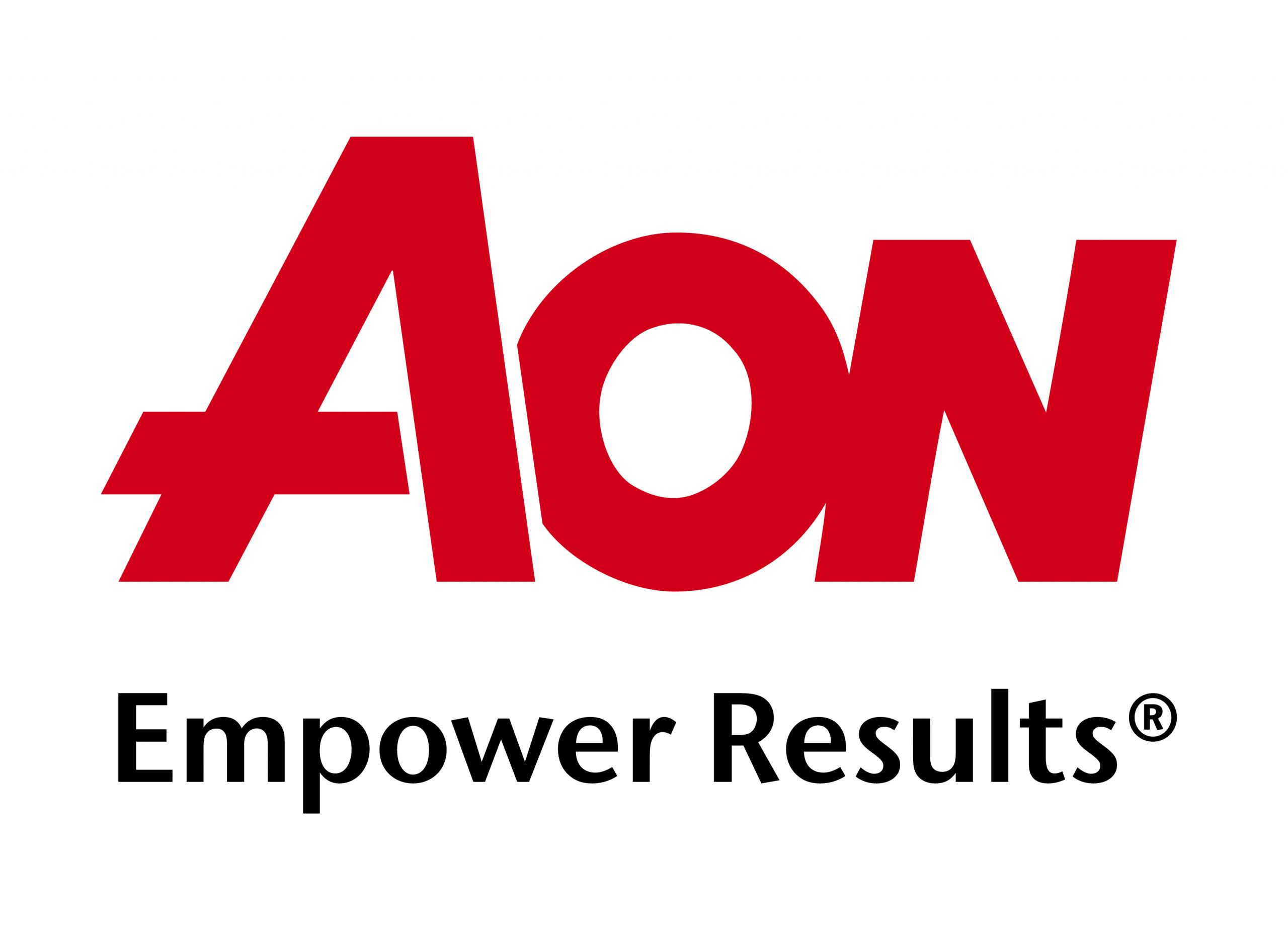 Feel free to forward this invitation to your colleagues.
Please be advised that viewing/participation of the webinar can only be done on REGISTRATION for the webinar.
To register for this webinar, please complete the information required below.  Once registered you will receive a confirmation with a link to the webinar.
Cost | FREE
October 27, 2020
14:00 (Johannesburg time)
* we will not spam, rent, sell, or lease your information *