Introducing this exclusive Webinar by Abrie Snyman from Multiprof Property Intelligence
Additions and Extensions in Community Schemes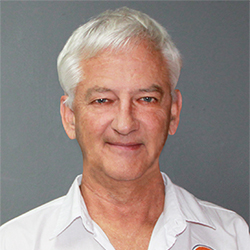 Multiprof Property Intelligence was founded in 1998 by Abrie Snyman. Abrie qualified as a Town and Regional Planner at the University of Pretoria in 1980, after which he spent the next ten years gaining experience as a senior Town Planner at the City Council of Pretoria and the Department of Housing. In 1990 he started acting as a consultant for the industry and his ability to connect the dots – led to the establishment of Multiprof Property Intelligence – a versatile yet focused, consulting enterprise offering a spectrum of services including Town Planning, Architecture and Property Information. Abrie is passionate about sharing his vast amount of knowledge and his ever-popular training sessions include a variety of topics ranging from Town Planning to Personal Development. In his spare time, Abrie loves to travel the world and is part of the Couchsurfing and Human Library community.
What will you learn from this webinar:
Scenarios
Ownership in a complex
Responsibilities of Trustees
Zoning Certificates
Coverage
Parking
Types of Plans
Structures in a complex that requires building plans
Additions and alterations and levies ...
Spatial Planning and Land Use Management Act (SPLUMA)
Process of dealing with additions and alterations
Length of this webinar:
28 minutes
Thank you to our
Main Sponsor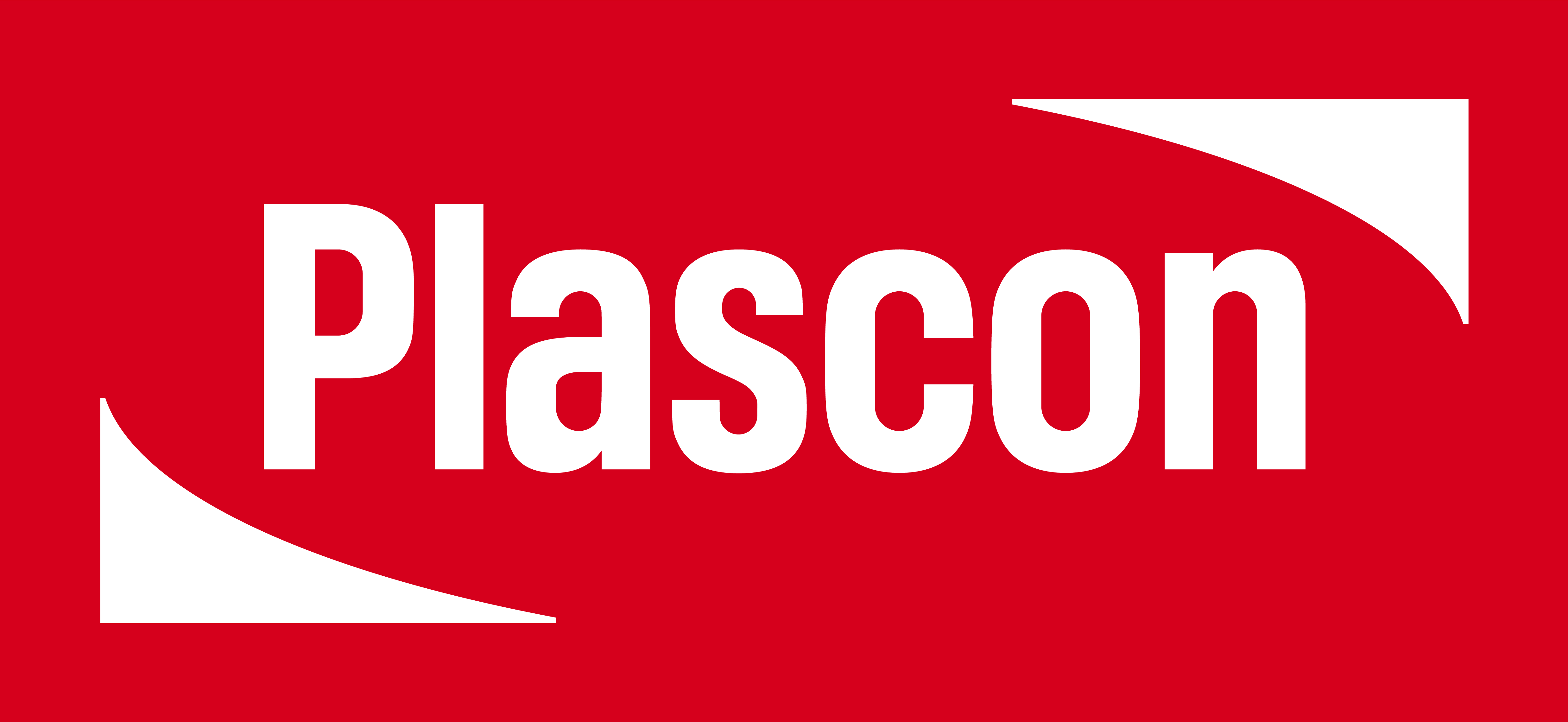 Please be advised that viewing/participation of this webinar can only be done by REGISTRATION.
To register for this webinar, please complete the information required below.
This registration/invitation can be forwarded.
Cost of this webinar:
NAMA Members = Free
Non-NAMA
Members = R350,00
September 8, 2020
14:00 (Johannesburg time)
* we will not spam, rent, sell, or lease your information *