Introducing this exclusive Webinar by Werner Loock from LDP Attorneys (www.ldplaw.co.za)
The Right way to Resolve Disputes in Community Schemes
More about Werner Loock ...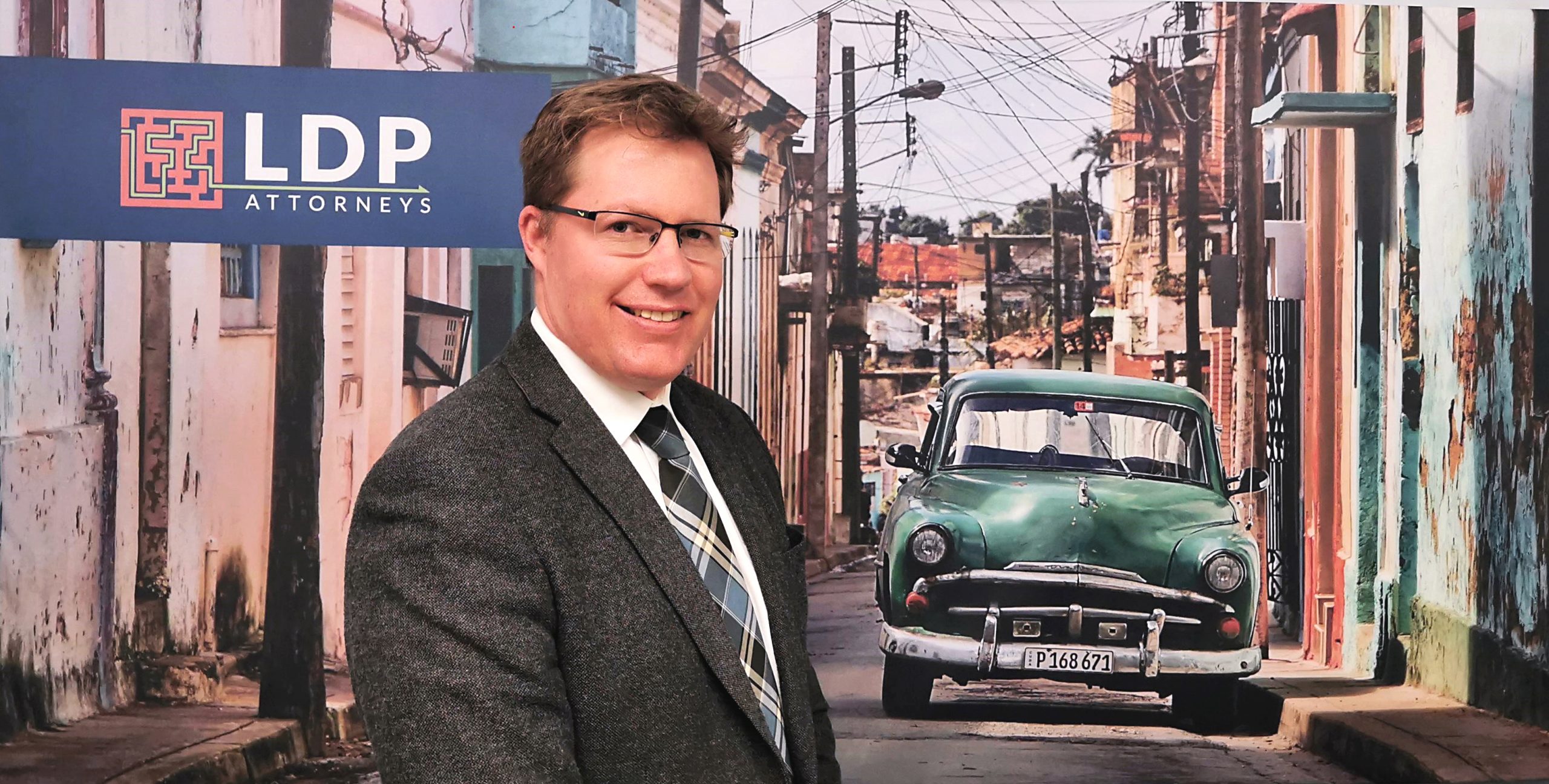 Werner Loock, the co-founder of Loock Du Pisanie Incorporated, completed his studies at the University of Pretoria and started with his articles at Klagsbrun De Vries Attorneys (Pretoria) in 2008. He joined Podbielski Mhlambi Incorporated (Welkom, Free State) middle 2008 where he completed his articles and started practice as a professional assistant. On 9 April 2009 Werner was admitted as an attorney in the Free State High Court, Bloemfontein and joined forces with EY Stuart Attorneys (Pretoria) as a professional assistant in middle 2010. On 1 October 2018 Werner and co-director, Izak Du Pisanie, opened doors of Loock du Pisanie Incorporated. Werner's fields of expertise are High Court and Magistrate's Court litigation, Sectional Title and property-related disputes, debt collection and evictions.
What will you learn from this webinar:
Different Types of Community Schemes
Types of Disputes
Levy Contributions and non-payment thereof
Non-Compliance with Conduct Rules

Bodies Corporate
Homeowners Associations

Procedural and all other Disputes
Q&A
Duration of this webinar:
26 minutes
Thank you to our
Main Sponsor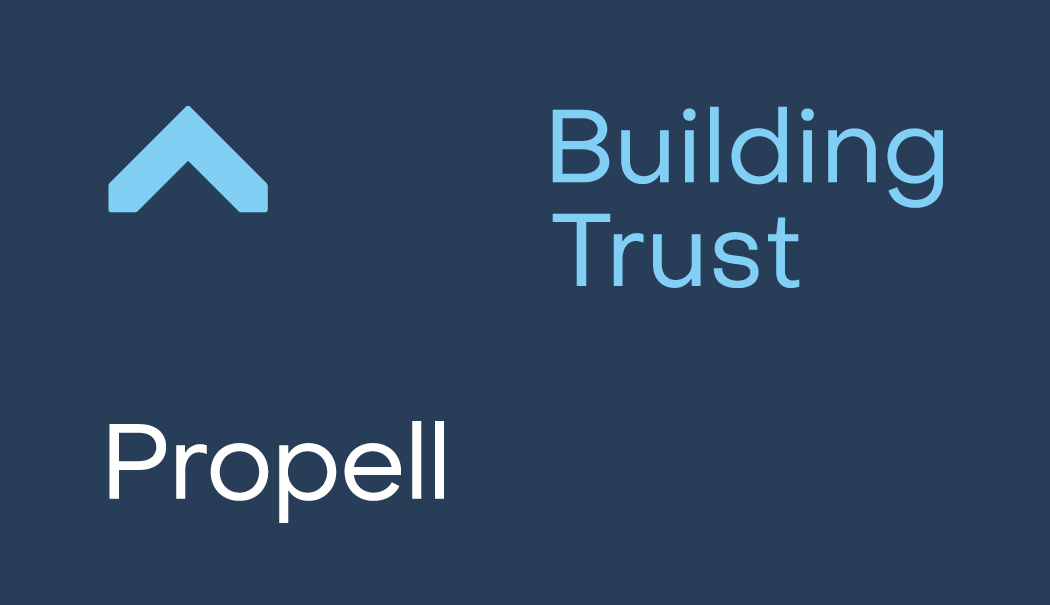 Please be advised that viewing/participation of this webinar can only be done by REGISTRATION.
To register for this webinar, please complete the information required below.
This registration/invitation can be forwarded.
One non-verifiable CPD point can be earned by watching this webinar
Cost to attend this webinar | R350,00 for Non-NAMA Members and Free for NAMA Members
November 12, 2020
14:00 (Johannesburg time)
* we will not spam, rent, sell, or lease your information *