Introducing this exclusive webinar by Izak du Pisanie from LDP Attorneys (www.ldplaw.co.za)
Fines in Community Schemes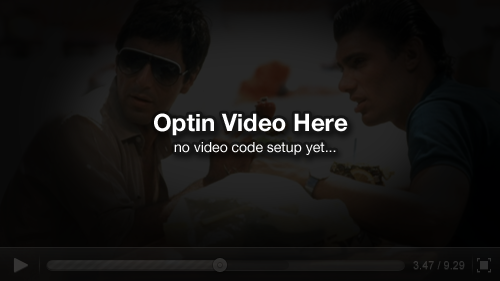 What you will learn on the Webinar ...
Can fines be raised by a Body Corporate or Homeowners Association?
What are the requirements to lawfully raise a fine?

Rules
Wording
Applicable law
Appeal process

What is the purpose of a fine?
Is there a difference between a fine and a penalty?
Practical examples
Duration of this webinar: 23 minutes
To advertise here as a Main Sponsor, please send email to lizbe@nama.org.za for more information.
Please be advised that viewing/participation of this webinar can only be done by REGISTRATION.
To register for this webinar, please complete the information required below.
This registration/invitation can be forwarded.
One non-verifiable CPD point can be earned by watching this webinar
Cost to attend this webinar | R50,00 NAMA Members and R100,00 for Non-NAMA Members
March 24, 2021
10:30 (Johannesburg time)
* we will not spam, rent, sell, or lease your information *