Introducing this REPLAY  Webinar of Lisa Schmidt, Chantelle Louise Gladwin-Wood and Ayanda Katjinae from Schindlers Attorneys
An overview of the role of the Managing Agent in the levy collection process
More about Schindlers Attorneys ...

Schindlers Attorneys is a dynamic multi-disciplinary law firm offering a full range of legal services to both corporate and individual clients in South Africa and around the world. Through our unmatched professionalism and comprehensive knowledge of the South African business environment, we ensure that our lawyers offer the highest calibre legal advice in every situation. Our innovative approach and creative business solutions are specifically tailored to guarantee that every client's individual needs are met, and by taking the time to understand our client's business, we ensure consistently remarkable results. The firm is widely recognised for our friendly and flexible approach, our rapid turnaround times and exceptionally high ethical standards – a combination that keeps our clients coming back time and time again. With more than 50 professionals in a variety of legal areas including commercial, litigation, conveyancing, labour, IP and consumer law, we are well placed to advise on all of your legal requirements.
What will you learn from this webinar:
What may be added and may not be added to your levy statement by the Managing Agent?
CSOS Levies
Ordinary levies vs Special levies
Utility recoveries and Exclusive use levies
Fine and penalty levies
Fines in terms of a valid rule
Practicalities - how do you invoice the fine/penalty?
Legal Fees
Additional fees which may be levied to by the Managing Agent
Deb collection charges
Interest
Duration of this webinar:
30 minutes
Thank you to our
Main Sponsor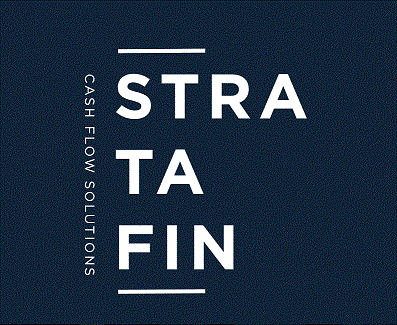 Please be advised that viewing/participation of this webinar can only be done by REGISTRATION.
To register for this webinar, please complete the information required below.
This registration/invitation can be forwarded.
One non-verifiable CPD point can be earned by watching this webinar
Cost to attend this webinar | R350,00 for Non-NAMA Members and Free for NAMA Members
October 15, 2020
14:00 (Johannesburg time)
* we will not spam, rent, sell, or lease your information *