Introducing this exclusive webinar from Dr Andrew Brough
Leading for Results | Execution

More about this webinar ...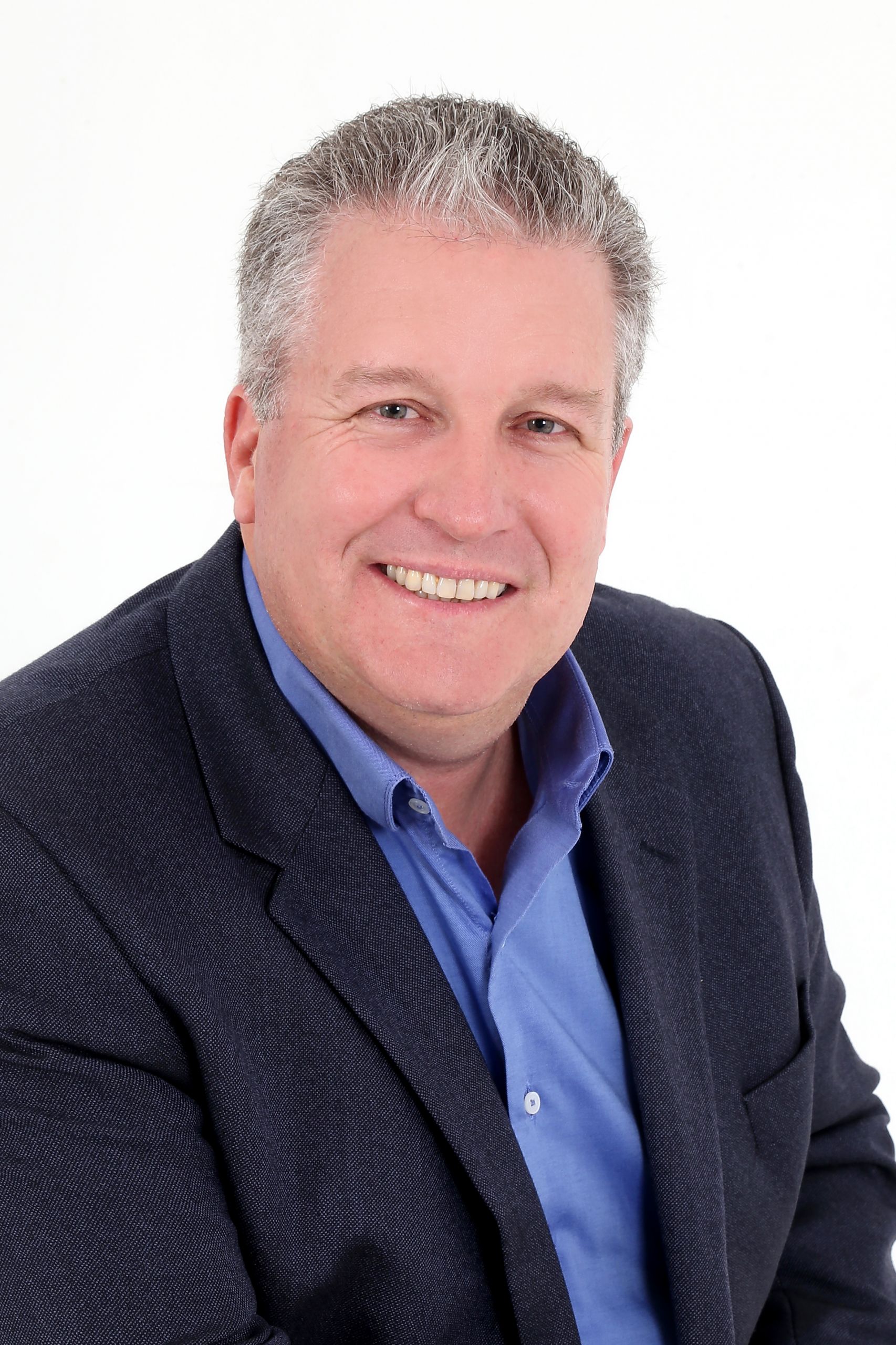 Dr Andrew Brough is a Chartered Marketer and has a Masters Degree in Organisational Leadership and a Doctorate (Ph.D) in Business Management with a specialization in Leadership, Corporate Marketing, and Corporate Reputation. He is a keynote speaker, lecturer and conference moderator and executive coach with over 25 years of experience in his field and has delivered over 3500 programmes to audiences in more than 80 countries. He specializes in the virtual delivery of learning and leadership content.
Please complete the registration below in order to watch the video.
June 16, 2021
At 11:30 am
NAMA Mailing list permission
Your information will only be used to receive NAMA Events information. No SPAM and you can unsubscribe at any time.