Introducing This Exclusive Webinar From Portia Tau-Sekati, Chief Executive Officer, Property Sector Charter Council (PSCC)
How We Crush It With Webinars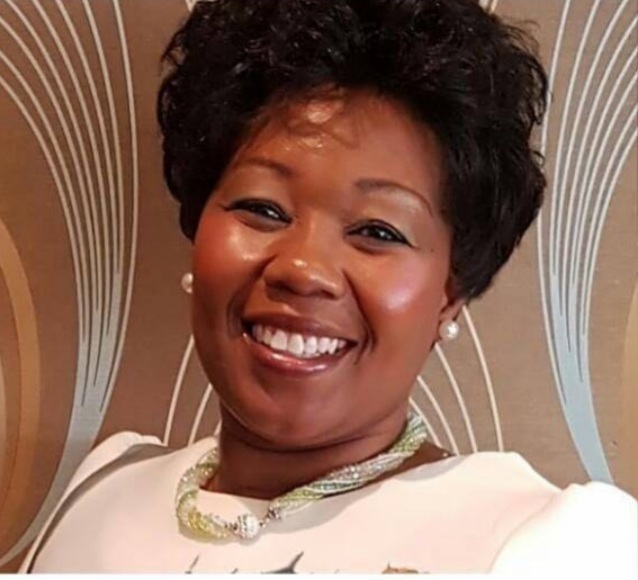 Portia Tau-Sekati, Chief Executive Officer, Property Sector Charter Council (PSCC) | Tel: + 27 11 880 9918 | Fax: + 27 086 586 5917 | E-mail: admin@propertycharter.co.za | www.propertycharter.co.za
The following topics are to be covered:
Development of Sector Codes
Purpose, mandate, and Role of the Sector codes
Scope and understanding of the Sector Code.
Please register for the free Zoom Presentation.
You will receive an email with the Zoom link.
Your information will only be used to receive NAMA Events information. No SPAM and you can unsubscribe at any time.